At last a revolutionary, innovative and inexpensive cooler bag range which will keep your food and drink cold for up to 8 hours.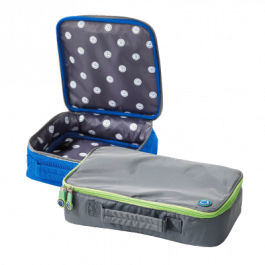 Freezable
Lunch Cooler Bags
Your own portable mini fridge for your lunch! Assorted styles and colours available.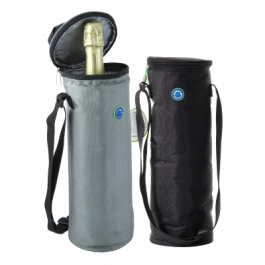 Freezable
 Wine Cooler Bags
Your own portable and freezable wine pod for your favourite BYO drink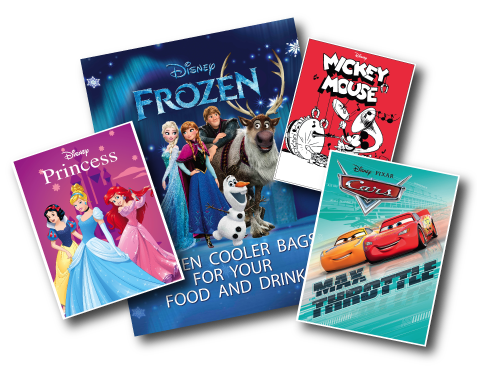 COMING SOON !
Coolpod in your favourite Disney characters ! Stay tuned for the launch date by subscribing to our newsletter.
Freezable
Cooler Bag features
Simply place your cool pod lunch bag in the freezer overnight and it's ready for use the next morning.
Cools pods are great to take anywhere-school, office, picnics, car trips, flights, sporting events, sports daysie golf , basketball, tennis , beach or restaurants. They are ideal for tradesmen working on site where there are no refrigeration facilities.
Cool pods go a long way in reducing the risk of food poisoning by making sure your food is safe to consume, particularly on warm days. There have been a plethora of articles and Current Affairs programs recently, highlighting the importance of keeping food and drink cold, particularly in warm weather ,or risk food poisoning.